This was Filmed during my month's internship.
My month trip to Maaemo went extremely well arriving back in the UK on the 15th September. Extremely well run restaurant and met some amazing people as well as learning some new techniques.
Potential job offer but watch this space.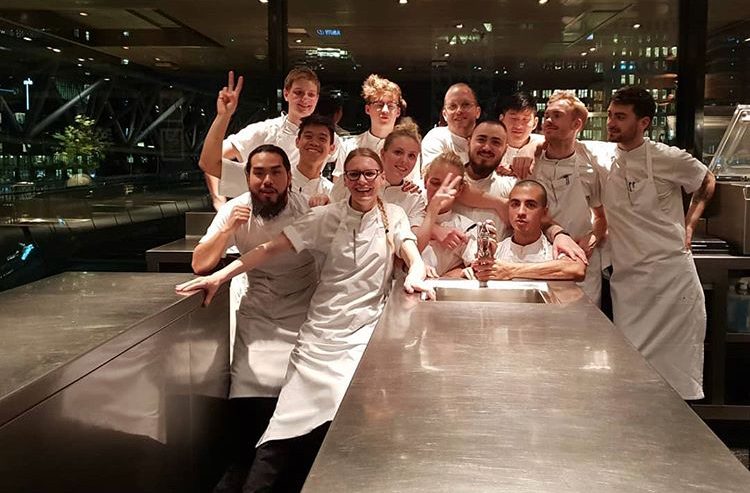 Exactly 1 year ago, Sarah and I dined at the corner room, which is upstairs in the town hall hotel, Bethnal Green. So this year for Sarah's birthday treat, we decided to go for the 7 course tasting menu downstairs at The Typing Room.
The overall experience was fantastic and made a great deal better when Lee Wescott, came over to our table to introduce himself and wish Sarah a happy birthday!
He sent us out a complimentary course, of 'smoked eel with roasted chicken and bread consommé', a personal highlight for me was the 'IPA Sourdough bread with Marmite butter, truly an understated work of art, and would highly recommend anyone to check out this quirky/trendy restaurant.