My name is Tom Peters and I'm a young Sous Chef currently working for Roux @ Parliament Square and I'm passionate about fine dining, exquisite dishes and the art of cooking!
Following my experience on Master Chef the Professionals 2017, we have some exciting news regarding future events, more information here…
" Cheffing is a food fight, and he who does it must love the fight as much as the food.."
– Auguste Escoffier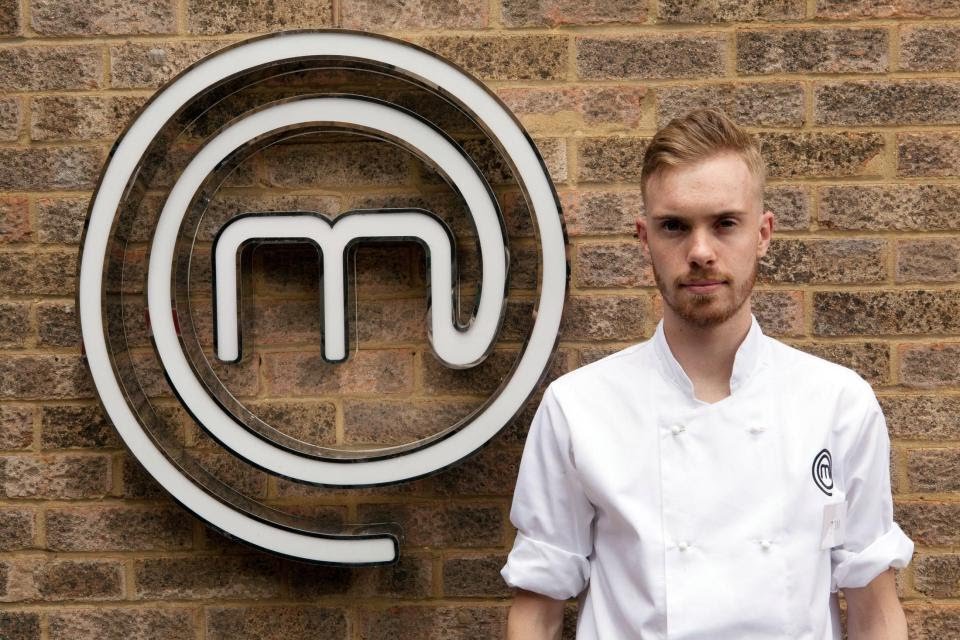 2017 – Professional Master Chef contestant
2017 – Promoted to Senior Sous Chef : Roux @ Parliament Square
2013 – Present : Roux @ Parliament Square
2011 – 2013 : Demi – Chef de Partie, Langstone Hotel
2009 – 2012 : Professional Cookery, Southdowns College
2007 – 2011 : Annie Jones Restaurant, Petersfield
In my spare time I like to improve my baking skills, so at home I made this super soft and tasty bread. Using buttermilk in the bread gave a much softer and dense texture, and with the smokey bacon flavour it was really enjoyable to eat with some soup the next...
read more
Please contact me using the form below for any information including recipes and private events…