My name is Tom Peters and I'm a young Sous Chef currently working for Roux @ Parliament Square and I'm passionate about fine dining, exquisite dishes and the art of cooking!
Coming soon: I will be cooking for the Dine Club in Southampton on the 26/27th June
Tickets are now on sale, follow the link to purchase: https://dinehigh-club.co.uk/
"Cheffing is a food fight, and he who does it must love the fight as much as the food.."
– Auguste Escoffier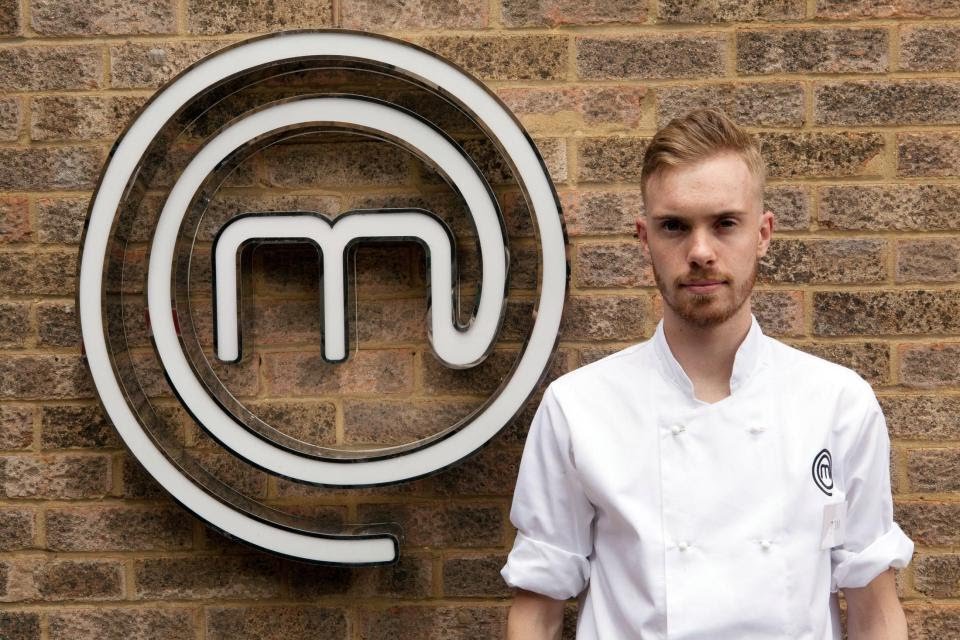 2017 – Professional Master Chef contestant
2017 – Promoted to Senior Sous Chef : Roux @ Parliament Square
2013 – Present : Roux @ Parliament Square
2011 – 2013 : Demi – Chef de Partie, Langstone Hotel
2009 – 2012 : Professional Cookery, Southdowns College
2007 – 2011 : Annie Jones Restaurant, Petersfield
This is the First Tester of a Trout, Almond and Broccoli dish Steve and I have been working on. When the Trout arrives in the kitchen we take the centre piece of fish, cure it in a salt/sugar mix for 20 mins. After that it gets cold smoked for 5 mins. The belly piece...
read more
Please contact me using the form below for any information including recipes and private events…